Microsoft Access Database and Migration Challenges Video
MSDN Channel 9/ARCast.TV
Interview of Luke Chung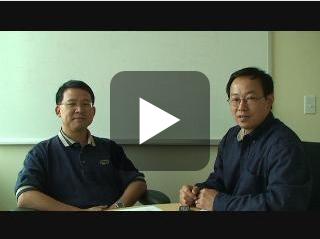 Microsoft's Dr. Zhiming Xue interviews Luke Chung on dealing with Microsoft Access Database solutions and the challenges project teams face when migrating them to more scalable platforms. Luke Chung, founder and president of FMS, shares his view on Microsoft Access database solutions:
Where they fit well
What challenges users and developers often face in creating and maintaining them
How they evolve from standalone desktop solutions to integrating with web-based and SharePoint centric solutions.
He further explains the primary reasons why some Access database solutions migrate to SQL Server based solutions, different approaches for carrying out migrations, and how to get started with the migration process when a large number of Access databases are involved.
Watch the Video (22 minutes)
Additional Resources