Assuming your Office 365 account is configured, you can connect to the smtp.office365.com server with your email address and password, then email messages using your FROM address.
If you want to send emails using other email address as the FROM address (e.g. accounting@MyDomain.com, sales@MyDomain.com, etc.), those email accounts must allow the Logon Name to send messages on its behalf. This is called Mailbox Delegation.
Go to the Exchange Administrator site
Go to https://admin.exchange.microsoft.com
---
Specify which Accounts can Send Emails for it
Select a mailbox that you want to allow another login to email on its behalf, and click the pencil (or double click it) to edit it. Then click on the Mailbox Delegation item on the left border: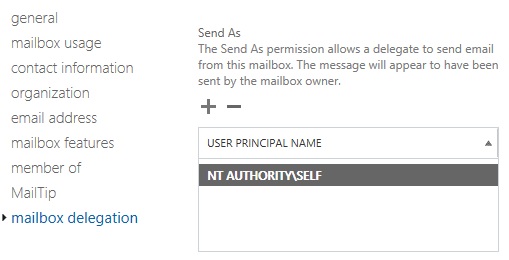 In the Send As box, the [NT AUTHORITY\SELF] indicates it can send emails on behalf of itself (this doesn't exist for Groups). To allow another account to send emails FROM this address, click on the [+] and add the email account(s). If you want to remove one, click on the [-].
Then press [Save].