Microsoft Access to SQL Server Upsizing Video
Microsoft Tech*Ed Panel Discussion, filmed on June 3, 2008 in Orlando, FL.
Are we there yet? Successfully navigating the bumpy road from Access to SQL Server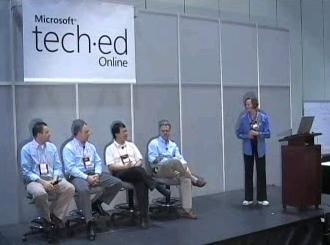 Watch the televised video of Luke Chung, FMS President, on a panel discussion at the 2008 Microsoft TechEd Conference for IT Developers.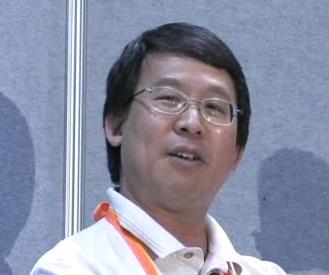 Hosted by Microsoft's Mary Chipman, the panel discusses the challenges and approaches of migrating Microsoft Access applications to SQL Server. Learn about situations where Access is appropriate, and when Access applications need to be upsized to SQL Server. The panelists share their experience with rewriting Access applications and migrating and/or replacing them with SQL Server and ASP.net.
Panelists include:
Luke Chung
Stephen Forte
Paul Sheriff
Armen Stein
Watch the Video (49 minutes)
Additional Resources